| | |
| --- | --- |
| | Kettering Concerts |
Kettering Concert 2022-09-18
Piano and Viola Duo
Jennifer Marten-Smith (Piano), William Newbery (Viola)
A Life in a Day of a Viola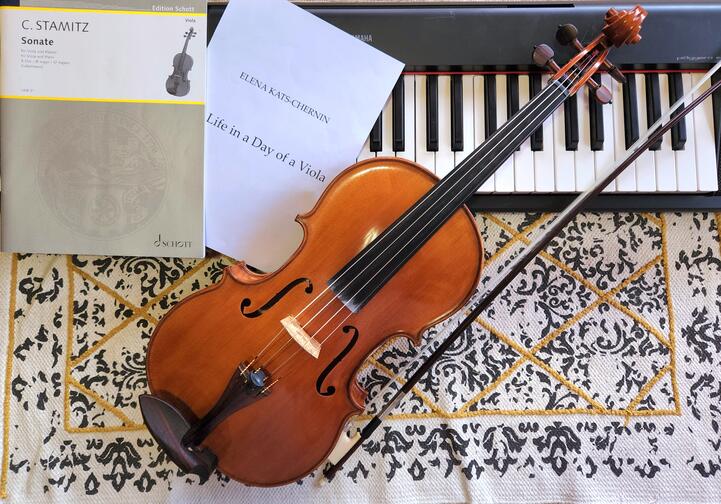 Programme:
Sonata in B flat major for viola and piano – Carl Philipp Stamitz (1745-1801)
A Life in a Day of a Viola – Elena Kats-Chernin (1957 -)
Sonata in A minor D. 821 'Arpegionne' – Franz Peter Schubert (1797-1828)
Sunday 18 September 2022, 3pm
Kettering Community Hall
Tickets available
on-line
no door sales
$15 + small booking fee
Stay for the post-concert afternoon tea, meet and chat with the musicians.
Jennifer Marten-Smith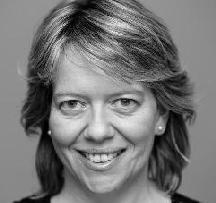 Jennifer grew up in Tasmania and at age 12 was invited to study with Professor Gediga-Glombitza at the Musikhochschule in Cologne. At age 16 she made her public debut with the Tasmanian Symphony Orchestra as soloist in Schumann's A minor Piano Concerto, having previously recorded the Rimsky-Korsakov Piano Concerto with the TSO. Two years later she performed the Rubinstein Piano Concerto No 4 with the TSO and, that same year, was the youngest graduate of the Tasmanian Conservatorium of Music, where she was awarded a high distinction as a double major in piano performance and accompaniment. Other concertos in her repertoire include works by Beethoven, Brahms, Dohnányi, Mozart, Saint-Saëns and Tchaikovsky, and she has appeared as soloist with the Melbourne Symphony Orchestra and the Niedersächsisches Staatsorchester Hannover.
In 1989 she began work as a repetiteur with the State Opera of South Australia and subsequently joined the Victorian State Opera Young Artist Programme. Between 1997 and 2001 she was repetiteur at the Staatsoper Hannover and was a full-time member of the music staff with Opera Australia from 2001 to 2012. She has more than 90 operas in her repertoire. Jennifer, a member of the Kettering Piano Quartet, is now living in Hobart, and is in demand as a soloist, accompanist and vocal coach.

William Newbery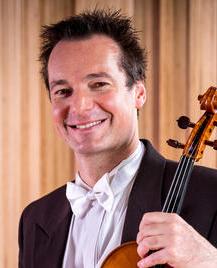 William returned to Adelaide from Cologne, Germany, in March 2005 having completed a Musik Diplom at the Hochschule für Musik Köln. His previous studies comprise the special music programme at Marryatville High School, a Bachelor of Music Degree with first class honours from the Elder Conservatorium and the Advanced Performance Programme at the Australian National Academy of Music.
William was a regular guest player with the Adelaide Symphony Orchestra from 1996 to 2007. He has also been a guest of the Tasmanian, Melbourne and Sydney Symphony Orchestras. He was the founding principal violist of the Adelaide Art Orchestra and has been broadcast on ABC FM playing a concerto for viola and computer. In 2007 William became a permanent member of the Tasmanian Symphony Orchestra.
Since joining the TSO William has been a regular performer for Virtuosi Tasmania and has also made a broadcast for ABC FM Sunday Live. He tutors viola for the Tasmanian Youth Orchestra and has also given chamber music performances for MONA FOMA and the Kegelstatt Ensemble in Adelaide.

Bob Brown – Artist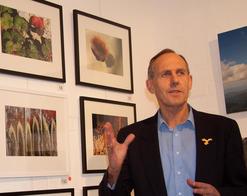 'If there was a parallel universe, I would be a photographer - with fancy cameras, filters and tripods, plus one of those metallic umbrellas to bounce light on the underside of the world. But I have a very ordinary Olympus OMD. My camera has always been a relaxer and always hand-held. Taking photographs is fun and diverts us from the cares of the world to its beauties. I just take what I see. And mostly of nature in its myriad of stunning moments, none ever to be repeated, all part of the unbelievable panoply of existence. Seeing my pictures will not match the real moments of joy any viewer has experienced in their own lives. Yet sharing them heightens my own joy of life.'


---